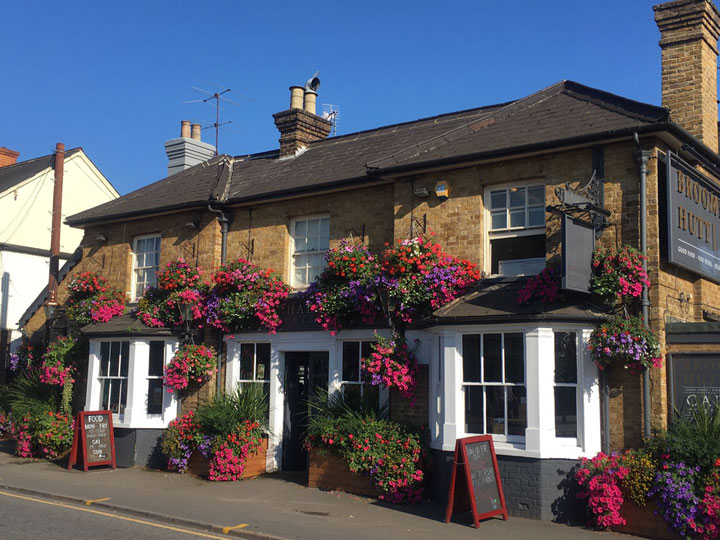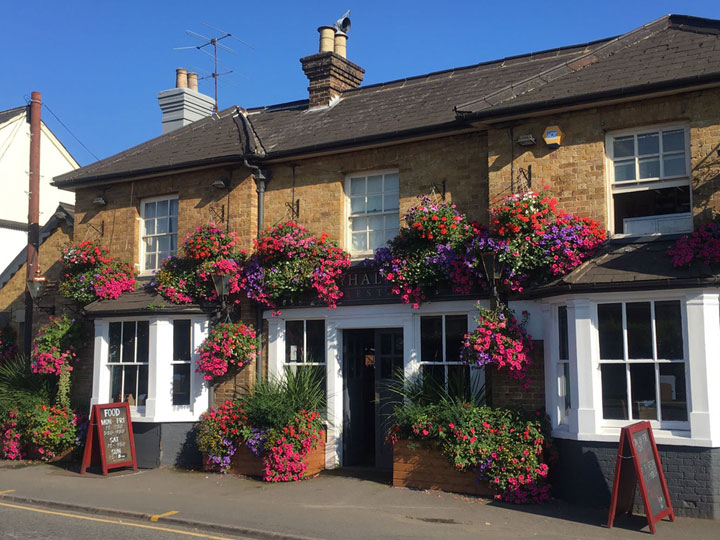 Broomhall Hutt in the Summer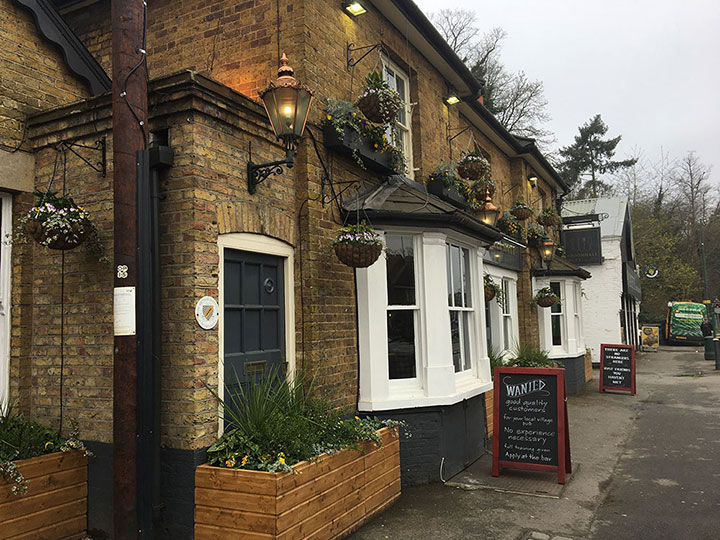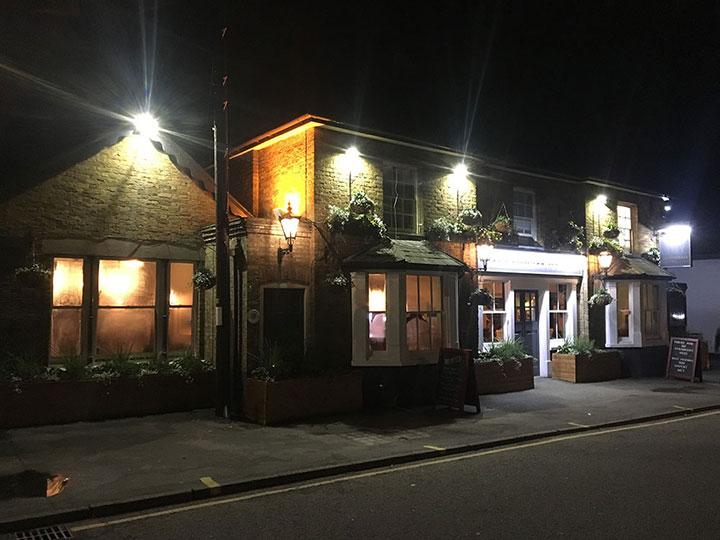 Broomhall Hutt Front
Located on the London Road in Sunningdale, we have a private carpark at the rear of the property. In the summer our flower boxes and baskets adds charm and character to the area.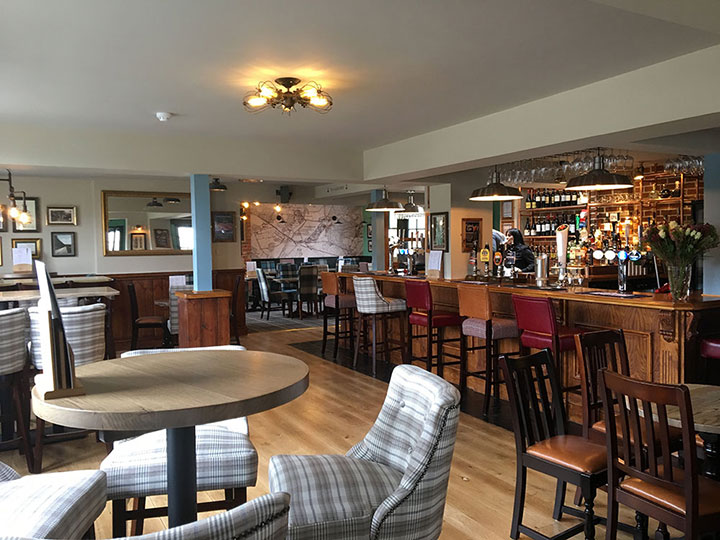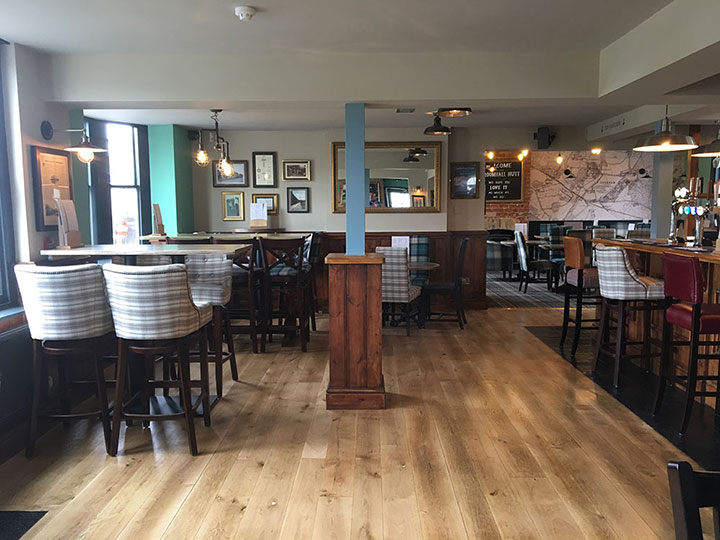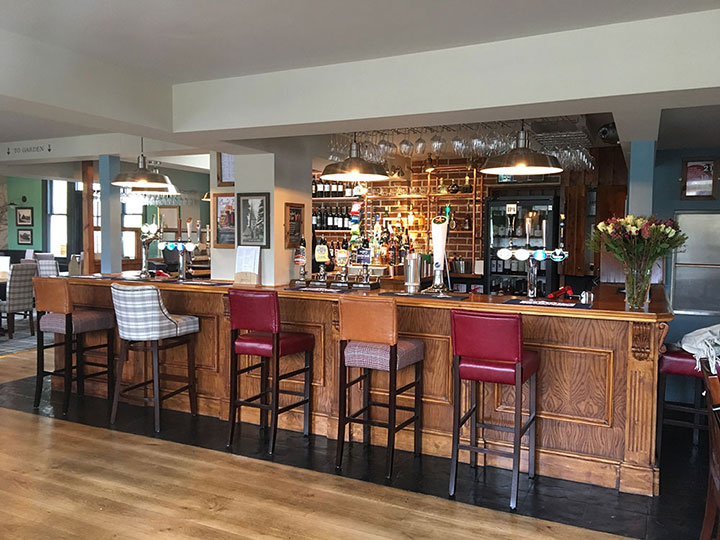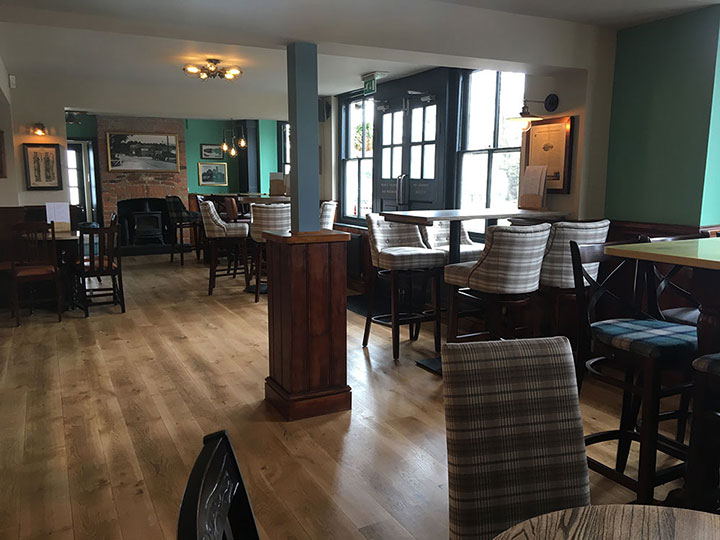 Broomhall Hutt Bar
Tastefully decorated in a modern but with a traditional twist, you'll find plenty of beverages to enjoy in comfortable surroundings. With Goose Island's IPA & their great Urban Wheat beer 312 — Lagers from Brooklyn & Boston. From the UK; Brewdogs Punk IPA, Dead Pony Club & 5am Saint, these are just some of the beers to name a few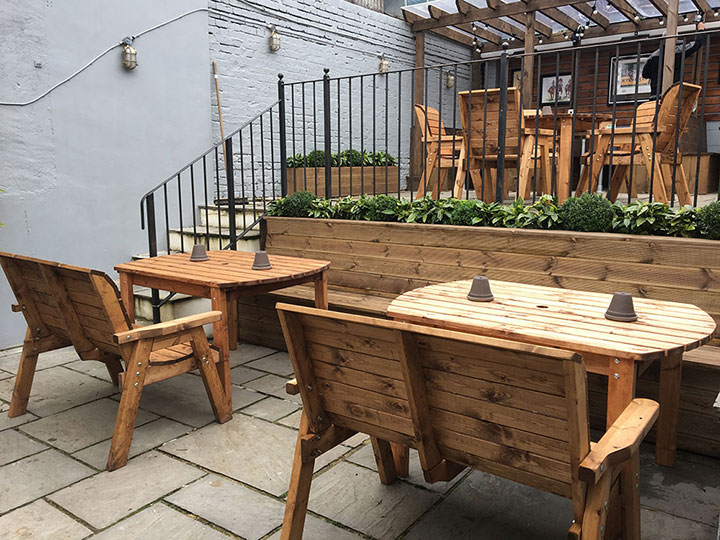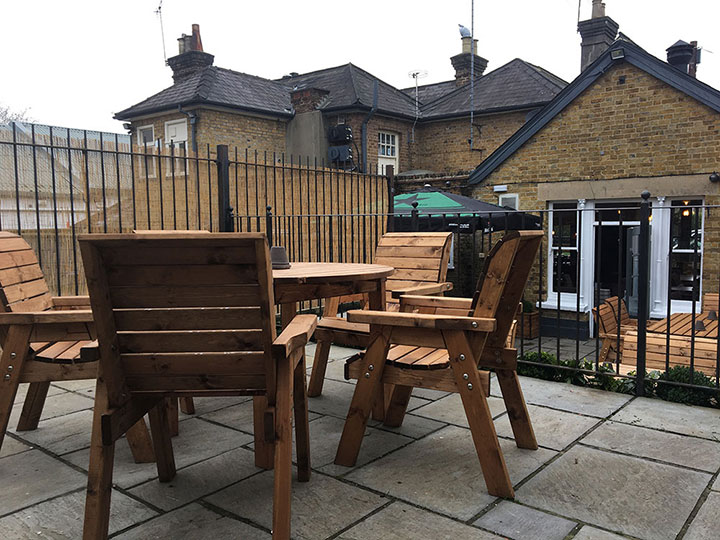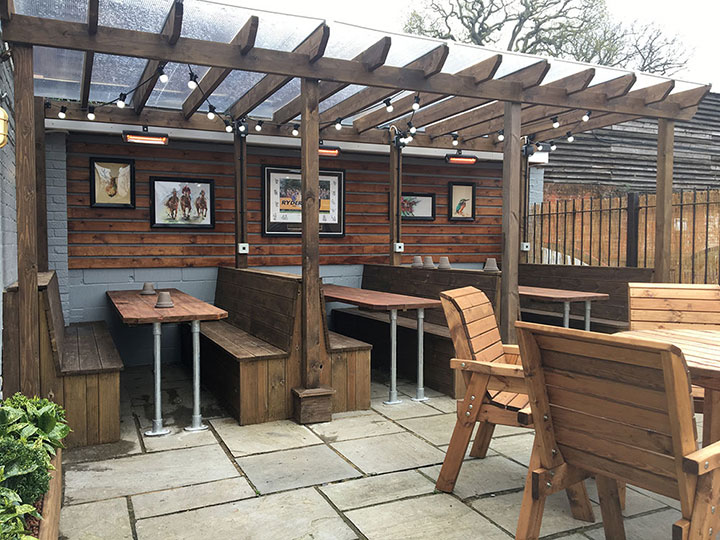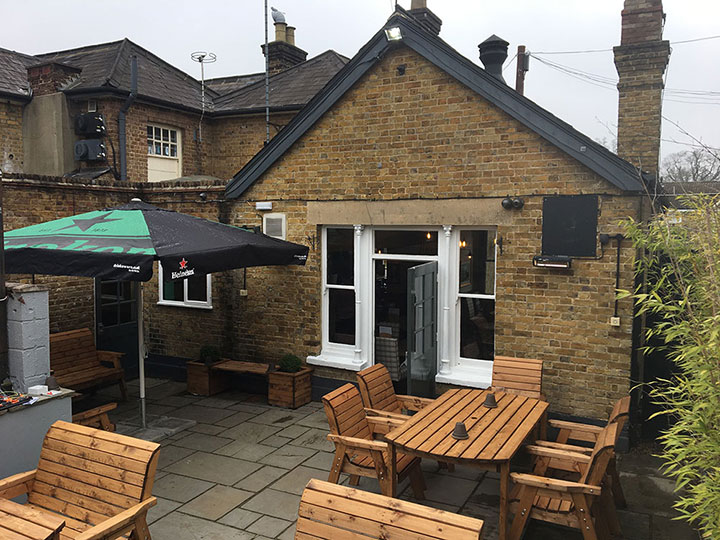 Broomhall Hutt Garden
When we're lucky with decent weather you can enjoy some Alfresco Dining and sit back and catch some sunrays! When the weather is not so kind we have under cover seating with electric heaters.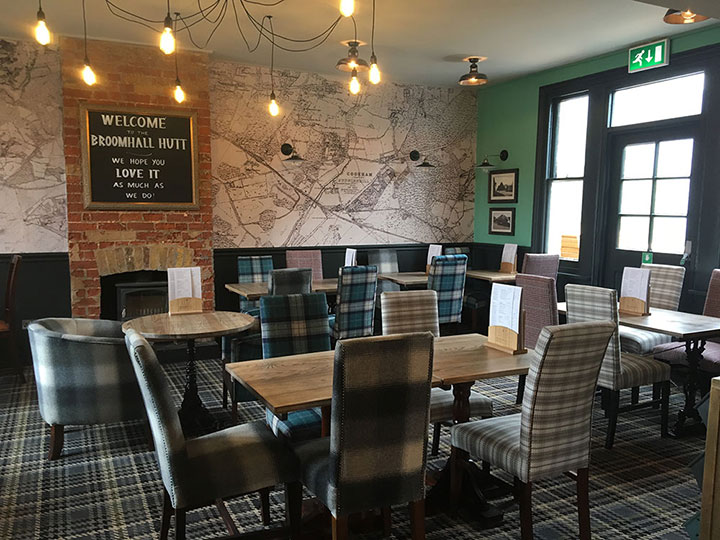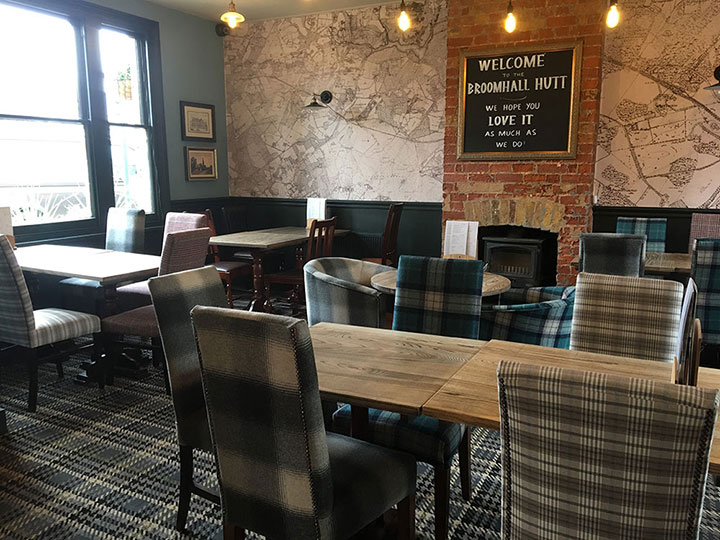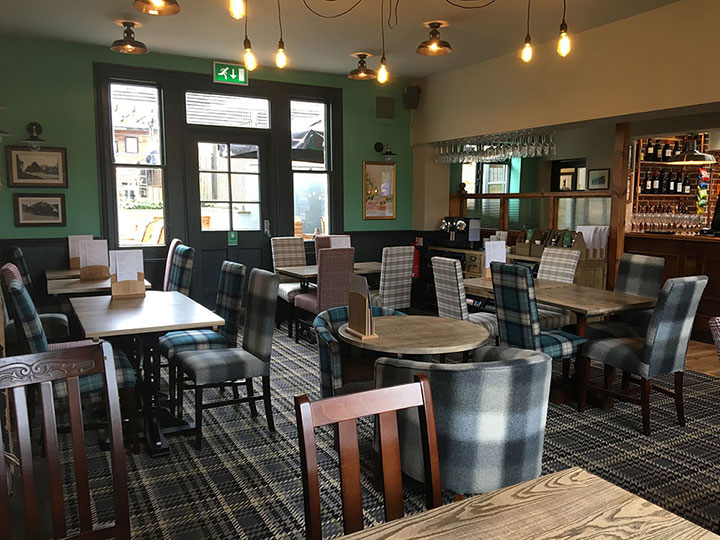 Broomhall Hutt Restaurant
Our restaurant seats up to 29 guests for both Lunch and Diner. For less casual dinning our bar snacks menu could tempt your taste buds.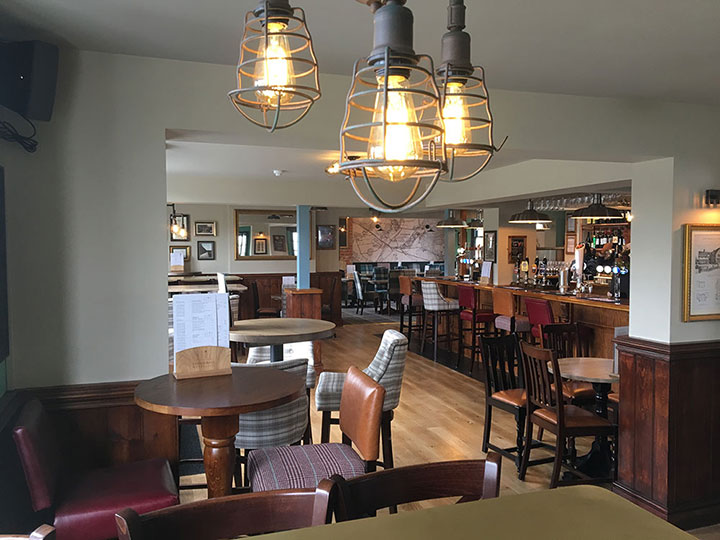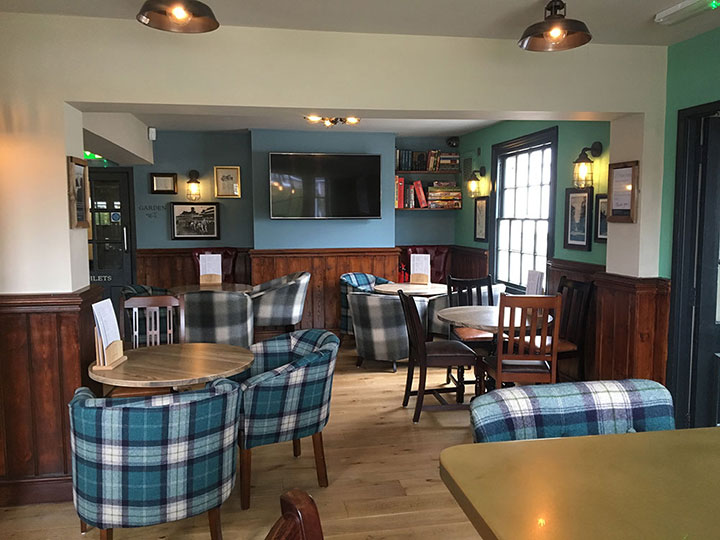 Broomhall Hutt Snug Area
Our Snugg area can seat up to 18 people and be booked for exclusive hire. It also features board games and has a TV area.